Studio Bassan: accountants and lawyers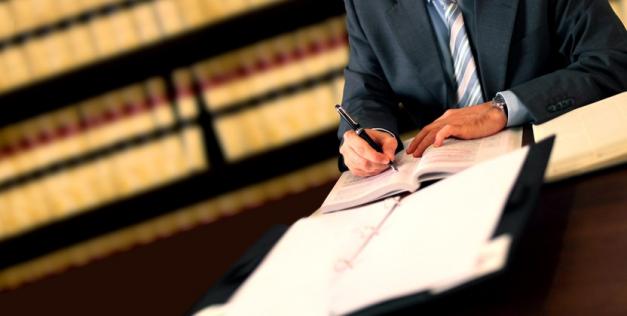 The Studio Bassan was founded in 1952 by Esterino Bassan as an accounting firm offering services of accounting, employment advice and personnel administration. In 1962, he was flanked by his son Vittorio who specialised in tax and corporate consultancy services, accounting administration and commercial law.
Currently, the personnel is composed of the heirs Giorgio Bassan – chartered accountant, member of the Certified Public Accountants association of Brescia, and Paolo Bassan – qualified lawyer, member of the Bar association of Caltagirone. The Studio Bassan, thanks to the expertise of its personnel, supplies all services and typical consultancies of an accounting firm: examination of the individual personal problem, together with consultancy and arbitration on the individual or business model; tax law and legal close examination with the purpose of optimising the burden of corporate taxation; personnel administration and employment advice.
Any tax, corporate, legal and employment-related problems that could arise are tackled internally and as a whole by our accounting firm, in a quick, efficient and inexpensive way.
The Studio Bassan – accountants and lawyers – mainly addresses small and medium-sized businesses and freelance professionals.
Studio Bassan

We specialise in
The accounting firm Bassan provides businesses and professionals with personalised consultancies in order to face the challenges of current economics.
The Studio Bassan provides personnel administration and employment advice services.