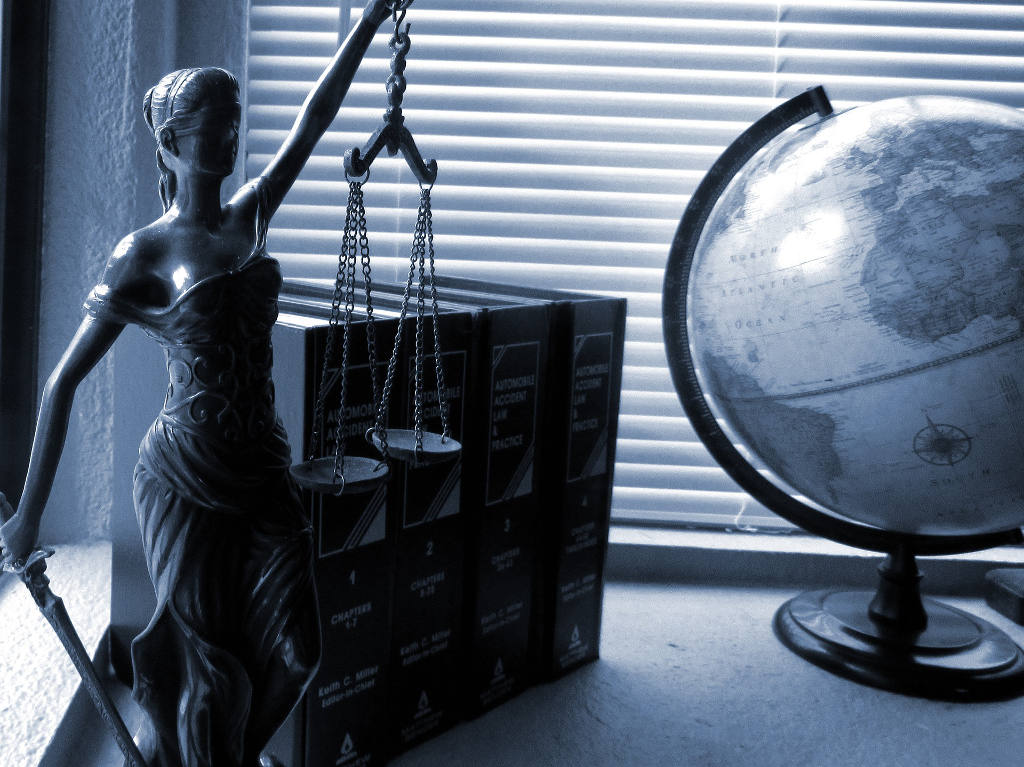 Studio Bassan offers its services primarily to companies and to professionals – mainly micro, small and medium-sized companies, professionals and freelances - who need the support of a boutique firm able to provide a customized professional advice, both in Italian and English language.
The Bassan Firm, thanks to the skills of its professionals, provides a full range of services and consultation typical of -
the accounting firm
(examination of each individual issue with advice and arbitration based upon the corporate or individual model; tax and legal review to allow a more efficient tax burden; personnel administration and labor consultancy);
-
the law firm
(opinions, contracts and client assistance, mainly in the civil and commercial law fields, both in court and out of court). We also provide – free of charge to our Clients – the in-cloud
Efat
program, required to issue, send and store electronic invoices in compliance with law, with relevant phone assistance (limited to office hours). We provide electronic filing of the VAT book and the daybook so as to eliminate paper archiving. We provide – free of charge to our Clients – the in-cloud Human Resources Management program, the complete system for the optimization of human resource management: the cost analysis and forecasting (which allows to create interactive reports and charts), with a dedicated dashboard that collects the various reports, will be automatically updated with each monthly payroll processing. Personnel costs are constantly monitored and summary information is immediately available. We provide – free of charge to our Clients – the access to the
Restricted Area
section of the Bassan WEB Studio, where Clients will be able to consult, in complete confidentiality, all their tax and accounting documents such as: payrolls, F24 models, net pay lists, quarterly and annual balance sheets, VAT returns, income, 770 model etc..