Studio Bassan: accountants and lawyers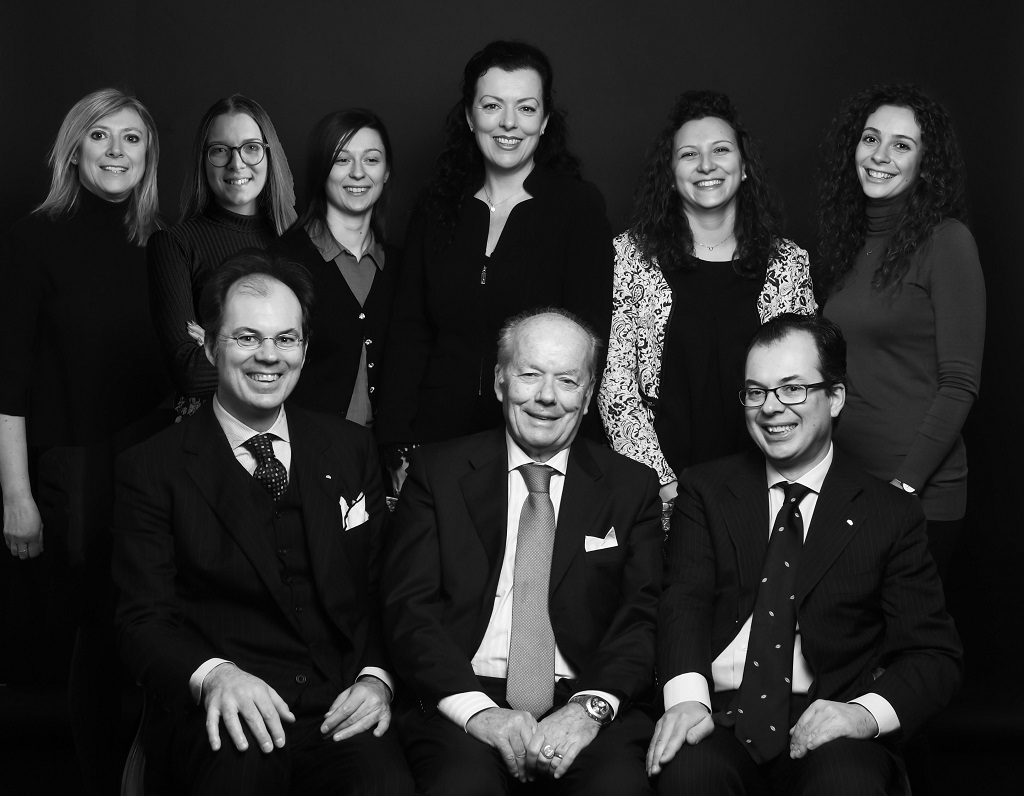 Studio Bassan - the Bassan Firm - was established in 1952 by Esterino Bassan as an accounting, labor consultancy and personnel administration firm.
In 1962 Esterino was joined by his son Vittorio, who specialized in tax and corporate consultancy services, corporate accounting and commercial administration. Vittorio still acts as The Founder of the Firm.
Presently the Bassan family is represented in the Firm by Giorgio Bassan, chartered accountant; Paolo Bassan, European lawyer; Elena Bassan, lawyer.
Studio Bassan, thanks to the skills of its professionals, provides a full range of services and consultancy typical of both the accounting firm - examination of each individual issue with advice and arbitration based upon the corporate or individual model; tax and legal review to allow a more efficient tax burden; personnel administration and labor consultancy - and the law firm.
Any issue that may arise at tax, corporate, legal and labor level is dealt with internally by our Firm in a cost effective, rapid and efficient manner.
Studio Bassan - accountants & lawyers - offers its services primarily to small and medium-sized companies and to professionals and freelances.
The accounting firm Bassan provides companies and professionals alike with personalized advice to face the challenges of the contemporary economy.
The Bassan law firm mainly deals in the civil and commercial law fields, acting both in court and out of court.
The Bassan firm provides personnel administration as well as labor consultancy services.